Some of my highlights that night... (Considering I missed out on the food)

"Isaac Entry - KL born and raised Sydneysider Isaac Entry has been
busy the past 7 years earning the moniker 'wandering
minstrel'. He has busked everywhere from the streets of Sydney to
Melbourne, and from Nice to Madrid. Playing a blend of acoustic
funk and blues and armed with a soulful voice to go with it..."

Read more at Moonshine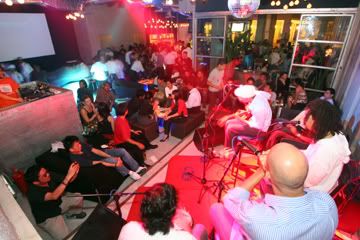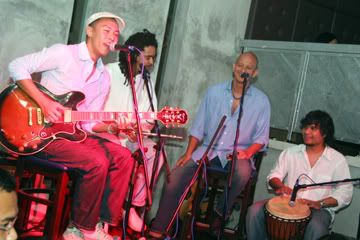 And here is local singer-songwriter Reza Salleh. Who organises Moonshine.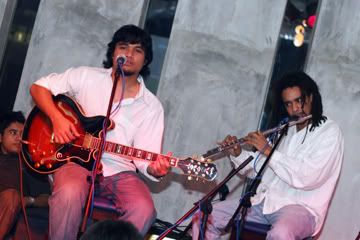 And here is the dance floor, featuring some attractive women I failed to chat up.




If you were there, and took some cool pictures, email the URL to us! If it's really that cool, we will upload it here and give you credit for it, link to your website... and even give you a hug!